Create-A-Cut is your destination for hair color in Norwich, CT. No matter if you're just dyeing your 'do a shade lighter or you're adding stand-out highlights, we'll make sure every color treatment is administered with precision and care. Count on us for flawless hair coloring services.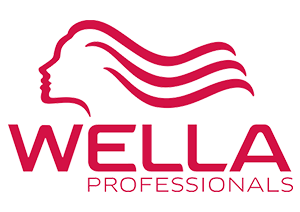 Wella Professionals
Wella is a nationally-recognized brand of hair color and care products, and is our choice for coloring and styling. Our stylists are knowledgeable about all of the products within the Wella portfolio and have been using them for more than 20 years! Plus, we take the time to educate ourselves on new Wella products and techniques twice a year, bringing this information back to our clients. There's no better name in professional hair color in Norwich, CT!
On-Trend Color Treatments
More than just your destination for hair highlights in Norwich, CT, we're the salon to visit when you're looking for an on-trend color treatment that's in sync with the fashions of New York, Los Angeles and other trendsetting locales. We stay on top of the latest and greatest trends, bringing them to you with precision and excellence. Some of our abilities include:
Color correction
Foiling techniques
Balayage color
Block coloring
Free lighting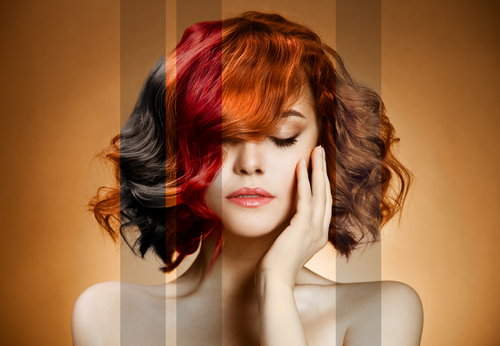 Colors for Any Style
Whether you want your hair color to talk, whisper or scream, we've got you covered! Our stylists have access to a humongous range of quality colors, from traditional blondes and brunettes, to outrageous accent colors and vibrant tones. We can color your hair for a natural look or something vivid and outrageous—whatever style speaks to you! We're also home to color accents like pastels, neon and luminous hues. There's no limit to our color capabilities.
Find the Perfect Hue
Looking for low-lights? Want to stand out with neon hair? Just need those roots touched up? If you're searching for professional-grade hair coloring, look no further than Create-A-Cut! Schedule a color treatment with us today by calling 860-889-2979.